Starting a business can be really challenging. Starting your own business is both a choice and an adventure, but it can be a nightmare if you don't have the right advices and partners.
Using Link The World services will let you focus only on your business and opportunities.
This is an absolute advantage, because your company will be started with the help of experts !
Starting or growing your company with Link The World will let you ease your mind, due to our experience in business development that will let you think straightforward about your market opportunities, because we provide all the tools, advices and solutions to focus only on what matters: your success.
To turn your idea into a business, many steps has to be taken. And for each of these steps, Link The World services will give you an unprecedent advantage.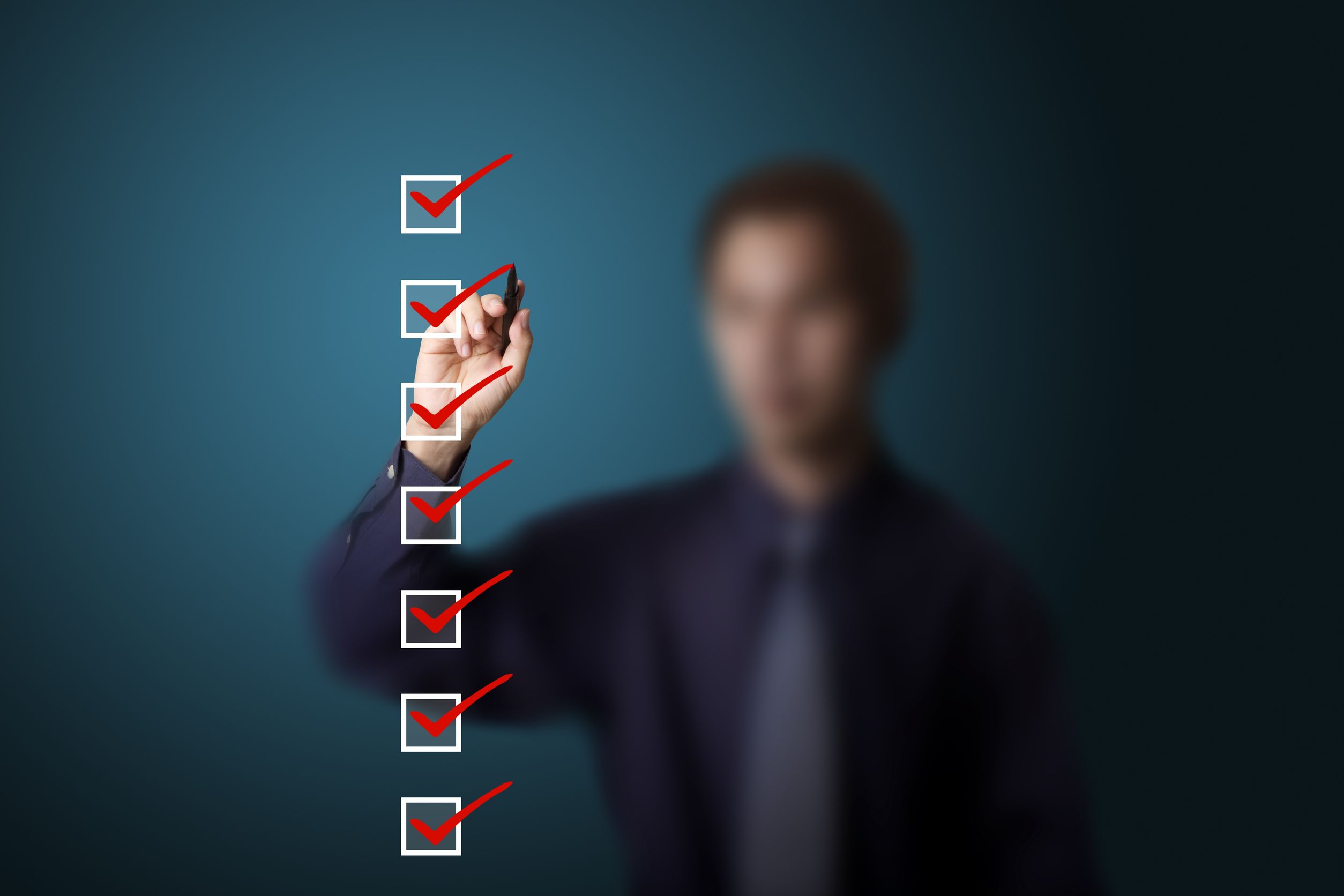 Other benefits
Benefits of our network are not only economics : we can act as business introducer between companies that wants to earn a mutual benefit from a strong partnership. Read more !
Of course, our network is not exclusively constituted of client companies, but we also consider that external suppliers -as long as they provide quality product with a reasonable pricing, a reliable customer care and a global efficiency – can be part of our network. That's all the power of our network : the strenght of our network and our leverage power will let you reduce your operating cost  from day one.
Reliable partners
We are used to work with companies that have demonstrated their ability to provide high-added value, effectiveness and reactivity to our customers.
Read more !
As a member of our network, you will benefit from this web of suppliers and partners, either to find partners or clients !
Our network
As we are organized around a network of companies, our bargaing power is much higher than one could get alone. As a matter of fact, you won't be alone and we will take every steps to ensure that your business expenses, suppliers and administrative expenses are kept under control.Read more !
You can also benefit from opportunities as resources-sharing with other of our clients, thus reducing your operating cost and your administrative tasks, as they are shared with others. Like the expenses !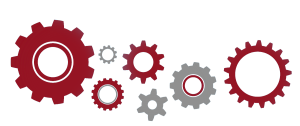 As company management is part of our Business Development unit, we advise our clients in their corporate choices,opportunities and results. This is complementary to the range of accounting services that we offer to our clients.
Our services are dedicated to the entrepreneurs that want to focus on their commercial activities instead of the back office. For those who prefers prospecting new clients instead of bookkeeping.
Our services are for those who prefer developing their companies, and don't want to spend hours for the accounting, VAT, customer care or the invoicing. You choose want you want to focus on, and we take care of the rest for you.
Bookkeeping
We can take care the bookkeeping of your growing company, manage your bank accounts and prepare the annual return. We will act according to the current legislation, keep every invoices and justificatory piece.
VAT Return
Your company is VAT registered ? You don't want to make any mistakes when filing a VAT return or you are not sure when the VAT is applicable to your international customers ? We can take care of all the process, from the VAT registration to the quarterly filling. This can be a strong relief for entrepreneurs that prefer not taking any risk.