Link The World has its own startup incubator, located in beautiful Kent, in Ashford. Settling in the Kent is the guarantee to work from the right place. Ashford has grown substantially since the construction of the High-Speed Eurostar Railway, and can be accessed by train directly from London, Brussels, Paris. London Gatwick airport is located less than one hour from our incubator, which allows prospects, clients and partners to access your company's office without any inconvenience. The railway service will get you from Ashford to the heart of the City in less than 35 minutes.
Our infrastructures are designed to suit the need of an entrepreneur and its team, and our services to free his mind. Pépit'club gives you the opportunity to work from day one and focus on your success. The incubator consists of a shared open-space, closed offices, a meeting room, toilets, and of course a fully equipped kitchen.
Ease of access – We are only 10 minutes away from Ashford International train station, served by the Eurostar
Ready from day one – No need to wait, our incubator is ready for your business
International environment –Ashford is a melting-pot for international companies, benefiting from UK government tax incentives and transport infrastructures.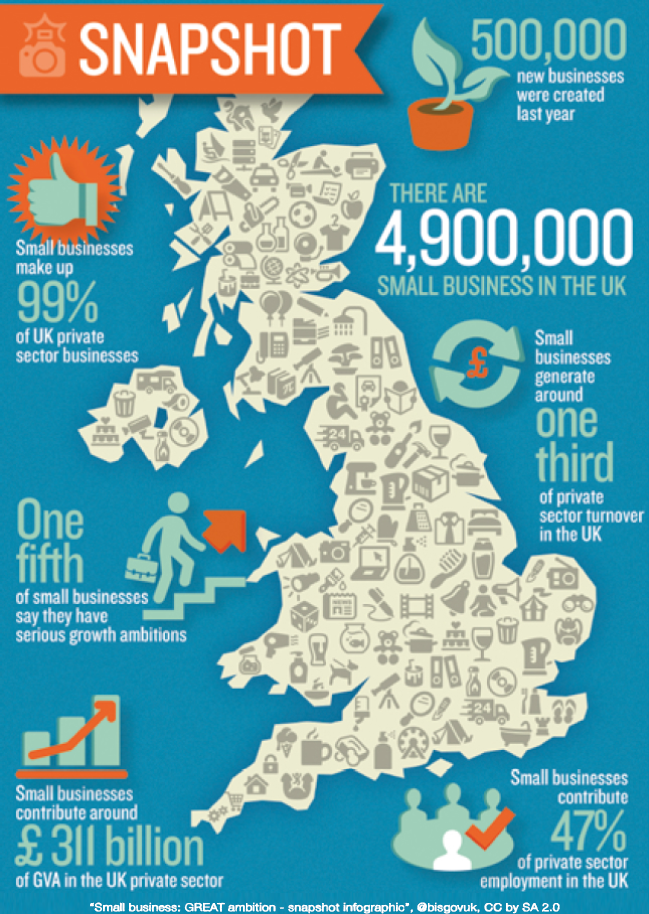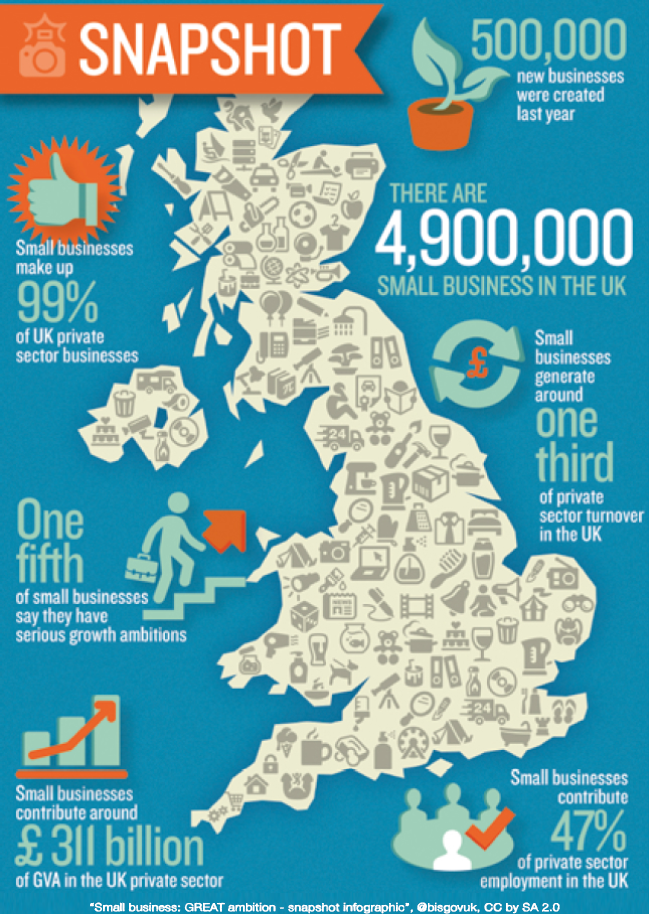 Starting a business can be really challenging. Starting your own business is both a choice and an adventure, but it can be a nightmare if you don't have the right advises and partners.
Using Link The World services will let you focus only on your business and opportunities.
With our incubator and our services, you will have access to a strong support, advisors and other entrepreneurs to get help, feedback and advises
As the UK is one of the most entrepreneur-friendly country, you will benefits for the government incentive and Link The World services, so you will start your company with a strong competitive advantage. This is specially true with competitors from other European country where entrepreneurship can be more complicated or more taxed, like in France for example.
A "must have" for entrepreneurs and SMEs
You don't waist time or money to find a suitable place and setting it up – no internet subscription, no insurance to contract or renew … Everything is up and running, we are just waiting for you.
Setting your company with Link The World and using its services and its incubator is a all-in-one solutions for highly-skilled entrepreneurs that don't want to manage their accounting or bookkeeping, their invoicing…. All those constraints become opportunities with Link The World and Pépit'club, because you will have a lot more time (and less stress) to develop your commercial activity.
Settling in England is also an advantage for the employment market: the cost of Labor is one of the lowest in Europe, but the education is one of the best possible, with 4 university among the 8 best in the world.