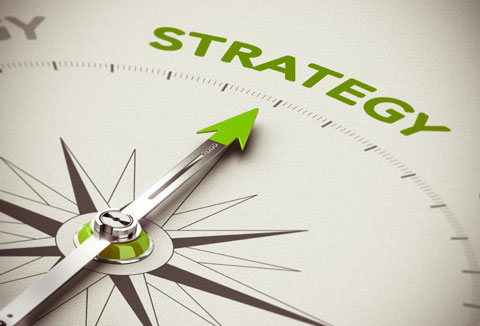 Business Planning, Strategy & Execution
In order for any business to succeed they need to have the right planning, the right strategy, and the right execution of these things. Link The Worle helps its clients expand and grow by providing them all three. We know how important it is to have the right plan, if your plan is wrong then every step you take will be in the wrong direction as well. This moves companies away from their objective instead of towards it. We study our clients deeply before suggesting any plan, because we have to ensure that we have all the variables checked.
Once we have a plan, we work with our clients on creating a strategy. Many people think strategy and plan are the same but Link The World. We know that plan is what we try to achieve and strategy is how we are going to achieve it.
We help companies assess their skills and choose a new direction which utilizes all talents, opportunities and assets to reach its objectives.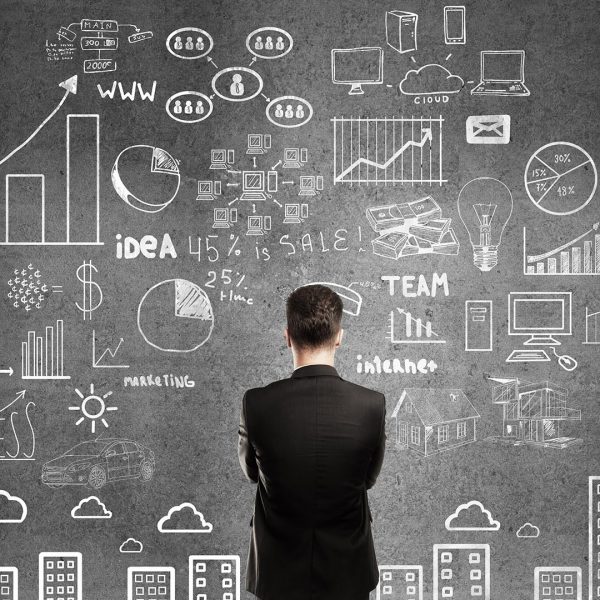 business planning & strategy
Our clients are often surprised by the possibilities we present to them; by thinking outside the box we present exciting new ventures:
Microeconomics and Macroeconomics analysis – anticipate to avoid drifts
Competitive intelligence – so your company is always unmatched
Support for your business plan – you will be outstanding !
Cash-flow statement management – a positive cashflow is an unbeatable advantage
Cut expenses without sacrificing quality – Our leverage, your benefits !
research beyond the business plan
We can assist you in client prospection – from the consitution of a client base to the of customer relationship. As comapnies need clients, we focus solely on their satisfaction and will use all the feedbacks for the development strategy elaboration.
This is the most worrying part for most clients going through or needing a turnaround; it means that incoming cash flows will change completely. We help ease these issues through fantastic financial projections and a realistic view of what can be accomplished.
Creating a list of potential qualified prospects for your service or product can be daunting when you're beginning your business. However, this needs to be considered as a follow-up on your Target Market Analysis so you can hit the ground running.